[May 2018, Seminar]
ENSURING THAT COLOUR IS RIGHT EVERY TIME!
Ensuring that Colour is Right the First time, Right Every Time!
Do you lack of knowledge? Don't have a colour test instrument? Or simply lost?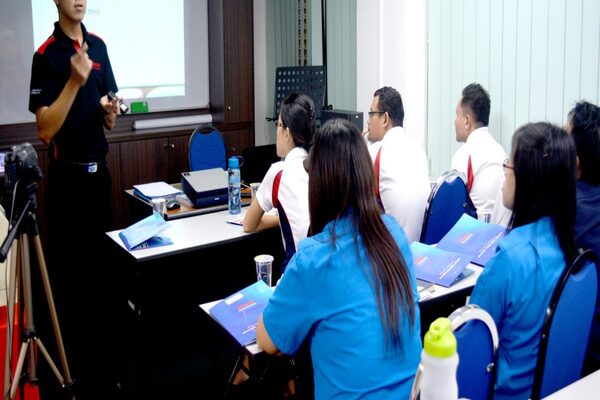 Feel challenged when asked to tell whether the colour you produce can match with the physical requirement or standard?
This seminar is a coaching program to help you to understand the complete colour measurement and management solution
for quality control professionals that is stable, and ultimately help you to reduce rejects, rework and waste.
The seminar will focus on these 6 areas:
Fundamentals of Colour & Appearance.
Colour

Theory

: Understanding the Numbers of Colour.
PANTONE® Digital Colour References for Production.
How to Conduct an overall and complete Surface Finish Evaluation.
The Industrial Issues & Available Solutions on Surface Appearance.
Overview of Latest Testing Technology for Coating & Surface Finishes.
Come to Learn & Experience
X-RITE Ci7600 Bench-Top Sphere Spectrophotometer (YouTube)
is ideal for colour quality control, improving the colour measurement, colour management, colour communication and reporting of colour.
* LIMITED SEATS of 15 PAX, ONLY! *
TRAINING IS INCLUSIVE OF:
• Certificate of Training
• Lunch
• FOC – Colour Theory Poster (Worth RM 100)
• FOC – 2 Sample Measurement (Worth RM 150)
FOR DISCUSSION & ARRANGEMENT: