Fill your Food Packages with Speed
"Packaging has been an important part factoring the way a brand is imaged and how the products will be sold. But what is packaging for if they are not properly filled up?"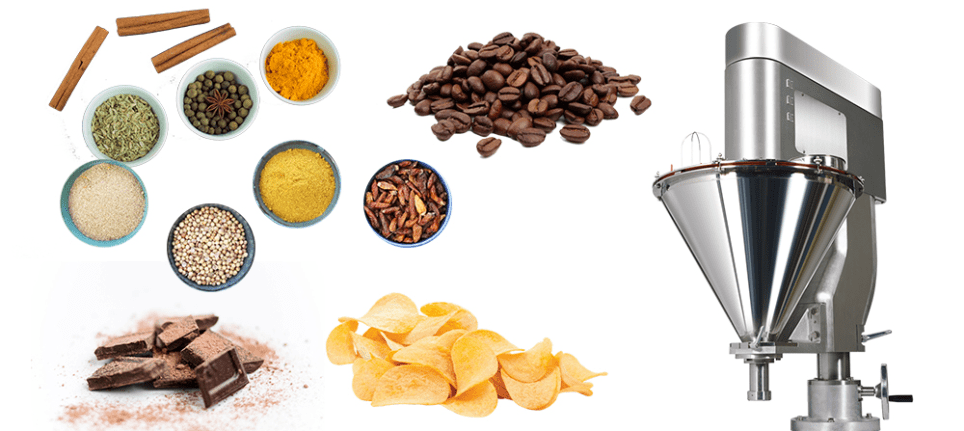 Depending on your company's needs with filling spices, powder, beans, or other dry goods into packets, packs, bags or pouches and the like.
1. An agitator or auger filling machine are specialized in handling dry powder goods filling like flour, sugar, dried beans, whole grains, talcum, and many others.
2. Vertical Form-Fill-Seal Machine can do filling & packaging tasks in order to produce packages more quickly.
3. Tablet filling machines can assist with candies, pills and the sort to fill into bottles, jars, or containers by piece rather than by weight.
Depending on what you want to package, you can easily pick the machine that fits your budget, price range, and specification
Common Packaging for Dry Foods
For fast, instant and quick packaging process, those suitable are flat bags, wide-top bags, zip bags, block bottom bags, gusset bags, Quattro packs, hem seal bags, punch-hope bags, chain bags, three-sided-seal bags, and much more.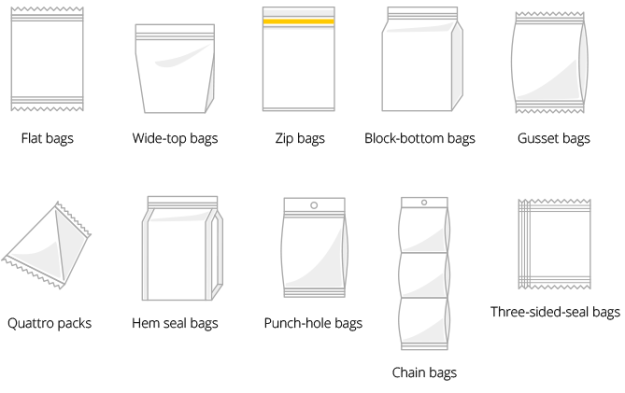 Suitable Filling Machine Dry Foods
The packaging type stated above, manufacturers can use the Vertical Form-Fill-Seal Machine or Auger powder filling machine.
Benefits of Using Filling Machines
Each filling machine comes with various features for industries like food, pharmaceutical, chemical, oil, petroleum, and many others to fit into their specific requirements to cater for :