JS Analytical Packaging Machine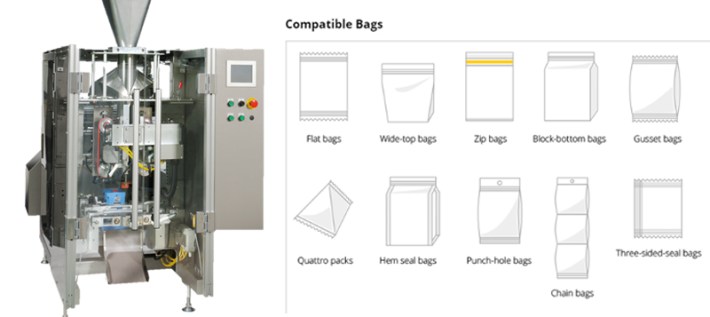 These machines fill an assortment of products such as powders, granules, and pieces, which come in a variety of shapes.

These machines are capable of filling flat bags up to self-standing bags. We are experts in this area of filling, offering machines capable of handling zip-lock bags for temporary storage. These machines can also handle highly functional bags, such as bags with valves; and perform gas-filling capabilities, achieving the utmost level of value-added packaging.
Standard Types of equipment.
Advantage of Packaging Machine
1) Return on Investment (ROI)
Packaging machine reduce production time
Packaging machinery for foods can significantly develop the efficiency of food manufacturing
Particularly for growing brands
Through reduction of human error
Can avoid carrying the labor cost and everything that goes with it.
4) Speed Up Repetitive Tasks with Jigs or Fixtures
In environments where the production team repeats the same actions day-in and day-out
Helping workers pack faster, quickly adds up to significant savings.
We will be glad to provide

FREE

new system consultation, upgrade or service repair as and when you need it.