Avoid Plastic Deformation – Dry your Resins!
Avoid Plastic Deformation – Dry your Resins!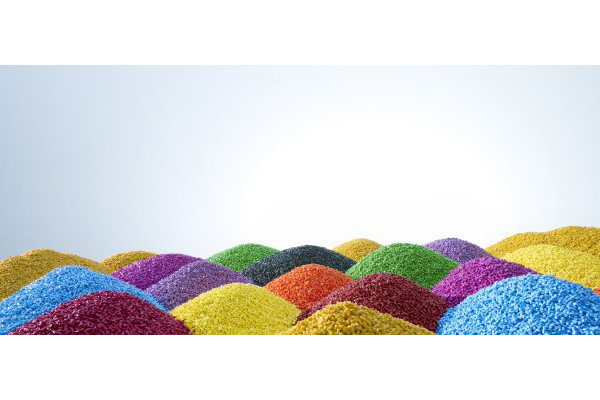 "Even moisture levels of 0.07% can cause cosmetic problems on a part surface if the material is exposed to the temperatures of melt processing…" – Michael Sepe (independent materials and processing consultant)

Plastic Deformation (e.g. mould, holes, bumps, etc.) appears when plastic resins go through the production line without drying properly, thus affecting its overall quality.
How to get the unwanted moisture out?
"In most plastics processing plants, resin dryers are a standard piece of equipment. Drying is a necessary preparative step to prevent this defect (material being moulded due too much moisture)." – Michael Sepe

In order to avoid the moisture turning into air bubbles when going through the hot-melt extrusion machine, the resins has to pass through a drying machine beforehand to be preheated to get the moisture out.
Benefits of using drying machine:
Stabilises the production parameters
Reduce processing energy costs
Ensure maximum polymer performance
Preventing Cosmetic Problems aka splay or silver streaking.
Preventing Hydrolysis (chemical reaction that breaks the covalent binds in the polymer chain, reducing molecular weight of the polymer and significantly reducing mechanical properties.)
Preventing Part Failure (after drying, if the appropriate moisture for processing is not reached, premature part failure and structural defects can occur.)
Want to improve your Plastic Feed Processing System?
We can develop solutions for specific, specialist applications. From injection and blow moulding, to extrusion, compounding and in-line systems through to chemical processes for granulate, pellets, powder, dyes and liquids and always tailored to meet your requirements.
Visit our website for more info: Plastic Manufacturing Processing
Contact Details:
Ms. Charan, Product Specialist
+6019-399 2576 / sales12@jsanalytikal.com cc marketing@obsnap.com