Plastic Material Color Measure
Plastic is a cheap, adaptable, lightweight material that offers environmental advantages while still ensuring food safety, quality, and waste reduction, among other things. The fact that plastic pollution is harming our environment and raising concerns for many people, however, cannot be disregarded. This is requiring suppliers and producers of plastics to reexamine every step of the manufacturing cycle in an effort to cut waste and develop an eco-friendly method utilizing sustainable resources. We recommend trying our color measurement tool which is a spectrophotometer.
Plastic suppliers and manufacturers must continue to be flexible, creative, and efficient in order to fulfil these objectives in a market that is becoming more competitive. Our array of color spectrophotometers may be customized to meet any business problem and budget, whether dealing with plastic pellets, extruded plastic, unusually shaped bottles, transparent or translucent preforms or plaques, or materials containing optical brightening agents.
To deliver precise and repeatable color, our plastics color measurement spectrophotometer can:
Use both analogue and digital color standards when describing.
Utilize software to formulate that produces better matches in fewer stages and with fewer errors, and that enables you to deal with discarded material.
Utilize tabletop and mobile spectrophotometers to take measurements of surfaces that are transparent, translucent, reflecting, textured, and optically brightened.
QC software is used to manage and reduce waste in a worldwide supply chain.
Our spectrophotometer creates and control color on even the most complex materials thanks to their more than 60 years of invention and well-proven competence in color management, ensuring color harmony across every step of plastics production.
Color Measurement in Molders Producing Industry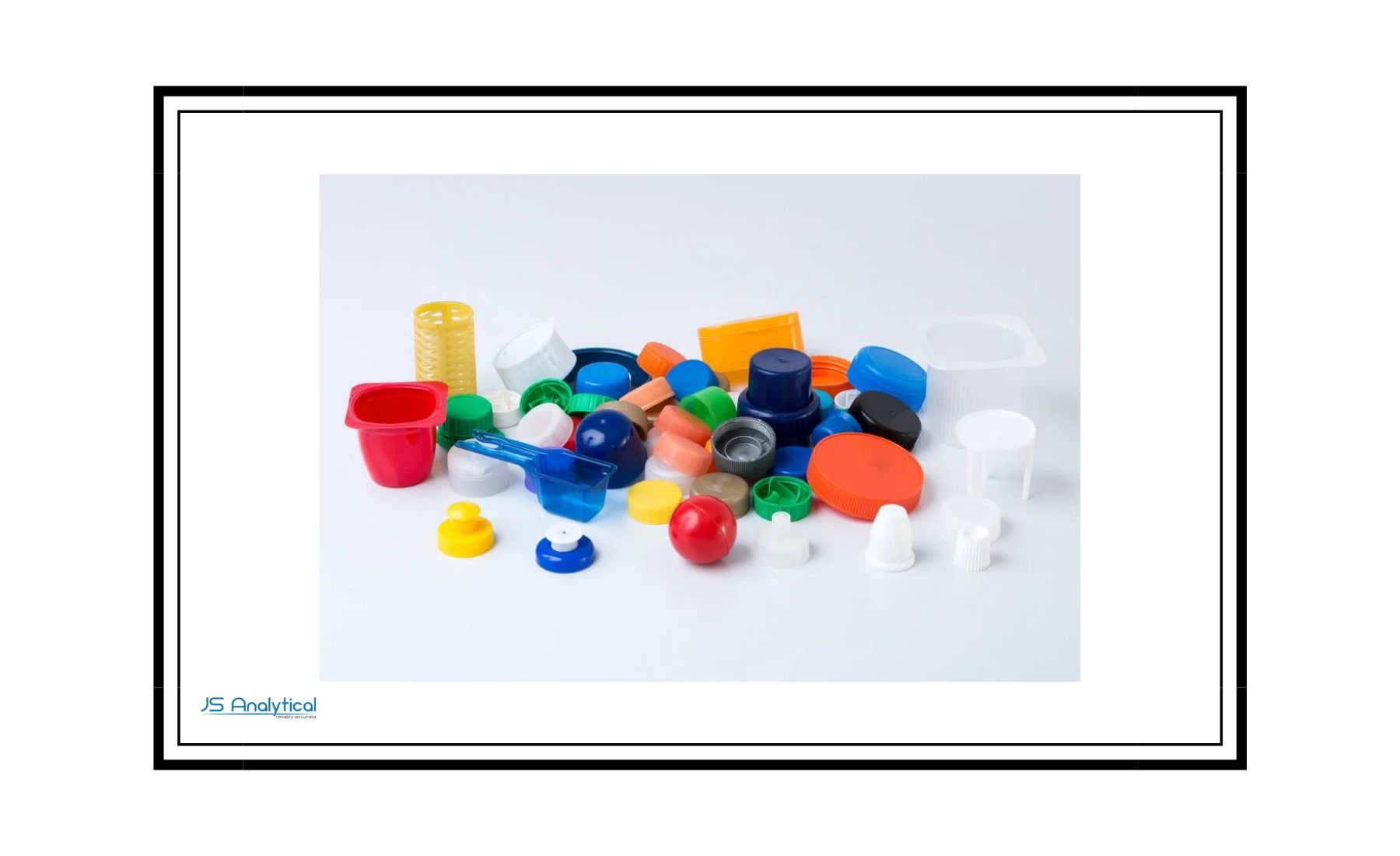 Controlling Plastic Injection Molding Products' Color Variation
Plastic moulders must regularly assess their processes to make sure they have the correct set of spectrophotometers to keep the line going in the face of demand from all sides to minimize waste and accelerate time to market. Incoming raw materials must meet specifications, and plastic injection moulding color must remain within tolerance from color formulation through manufacturing. To guarantee that moulders remain profitable and achieve delivery deadlines, we at We continue to develop innovative plastics spectrophotometer. By guaranteeing the proper color for a cost-effective product, our spectrophotometer may cover the whole plastics injection moulding process, from inspecting incoming raw materials through color matching in the lab to monitoring the product during high injection speed manufacturing.
Plastic moulders now have the option, thanks to our creator's customizable spectrophotometer, to:
Verify that color is within tolerance using very precise color measuring equipment
Avoid color bleeds and contrasting glosses
To create stable and consistent color matching, detect and fix frequent issues.
Ensure that every device being used in the global supply chain is measured properly and consistently.
Reduce the amount of lost raw materials and rework caused by incorrect color.
Spectrophotometer for Molder Industry
Ci64 Handheld Spectrophotometer
For the Most Accurate and Precise Measurement
High-end quality control spectrophotometer ideal for use in the lab, field, and manufacturing plant
Available with switchable apertures to measure a variety of samples
Evaluates optical brightening agents with UV model.
The Best Handheld for Consistent Color Control
The Ci64 is our most accurate and precise handheld sphere spectrophotometer, and it comes in a variety of configurations with simultaneous SPIN/SPEX, correlated gloss, and a UV option to precisely measure uneven surfaces on various goods and packaging types
Measure Optical Brightening Agents With Assurance
To accurately assess the color of plastics, fabrics, and papers that include optical brightening agents, users of the Ci64 have a variety of aperture size options, as well as the choice to add UV LED light.
Make Measurement Processes Consistent
Users of the Ci64 can comprehend measurement processes and examine results straight from the device thanks to a Graphical JobsTM interface and customizable menus. For consistency across shifts, production lines, and manufacturing facilities, it guarantees accurate data gathering and statistical process management.
SPIN/SPEX Simultaneous for Gloss Assessment
In order to achieve accurate color readings or confirm visual assessment, immediately notice variations in color and shine.
Apertures
Switchable in two spots Small and Medium Apertures (14mm*) (4 and 8mm)
gives you more freedom to measure a wider range of sample sizes.
Compatible Software Compatible Provides an end-to-end color spectrophotometer by integrating with our formulation and quality control spectrophotometer.