Our Movement Systems transport belts, often known as conveyor metal detector belts, are a crucial part of systems using in the manufacturing of food. They are one of the most important system elements in difficult conveyor and manufacturing operations. Our belts including mechanical, physical, and chemical characteristics that may be using for collection or distribution, incline or curved conveying, etc. These characteristics of the belt can only be achieve by unique production techniques, material mixtures, or finishes.
Our conveyor metal detector belts are a key component of creative and effective production, material flow, and production strategies. The belt is optimize for the various demands of our clients using a variety of alternative belt coatings and constructions as well as customer-specific finishes. Our fabric conveyor metal detector belts are continually built to meet market demands, and many of our products were developed in collaboration with customers. Our fabric-based belts are made using only the finest raw materials.
Processing Conveyor metal detector belts
The Movement Systems are a great option if there is an automated procedure. Our processing conveyor metal detector belts span the gap between the traditional function of moving goods from point "A" to point "B" and actively participating in the manufacturing process.
Our processing belts layer ultra-thin fleece layers in the textile sector; industrial bakers shape dough pieces, and dairies coagulate milk to make cheese on the belt. These are only a few illustrations of "process functions".
Efficient Conveying and Processing by using a conveyor metal detector belt
Certain conveying and processing jobs need mechanical, physical, or chemical conveyor metal detector belt features that can only can be achieve through unique production techniques, material combinations, or finishing.
The polyester fabric tension member and synthetic or elastomer coatings are the norms for our conveyor metal detector belt manufacturing. Our belt is effectively utilizing by industrial, commercial, and service businesses all over the world. Our belt types and constructions for the widest variety of application requirements are part of the standard product line.
How the systems work
Detection based on induction technology
Our metal detecting devices are capable of finding every sort of metal, not just iron or magnetic elements. They employ transmitter/receiver technology based on electromagnetic induction to make this feasible. The metal detector continuously produces an electromagnetic field while it is in use. A metal object will affect the field if it passes through the detector. The presence of metal is afterwards detect by the signal that will be send.
What is a conveyor metal detector? click here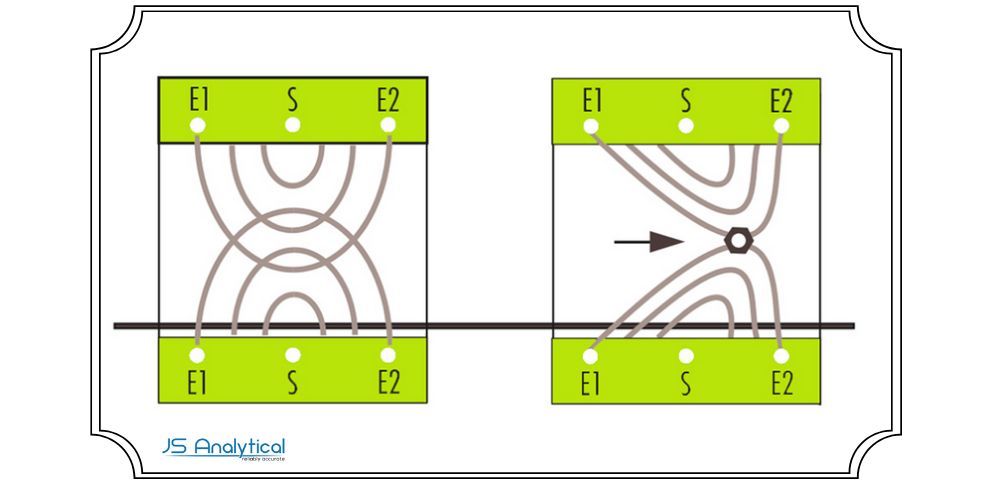 Digital signal analysis
The control module's software evaluates the recorded signals. Due to a product's inherent conductivity, it must be able to discern reliably between metallic impurities and interference from the environment or the product itself.
In order to analyze signals with reference values that either arrive preset or that is establish during ongoing operations, our control systems employ complex algorithms. With this method, they can accurately identify metallic impurities without setting off false alarms. Depending on the settings, the module sends a signal to the process controls when a contaminant is found. Then activates the downstream separation unit, alerts the operational crew, and logs the occurrence in the integrated logbook.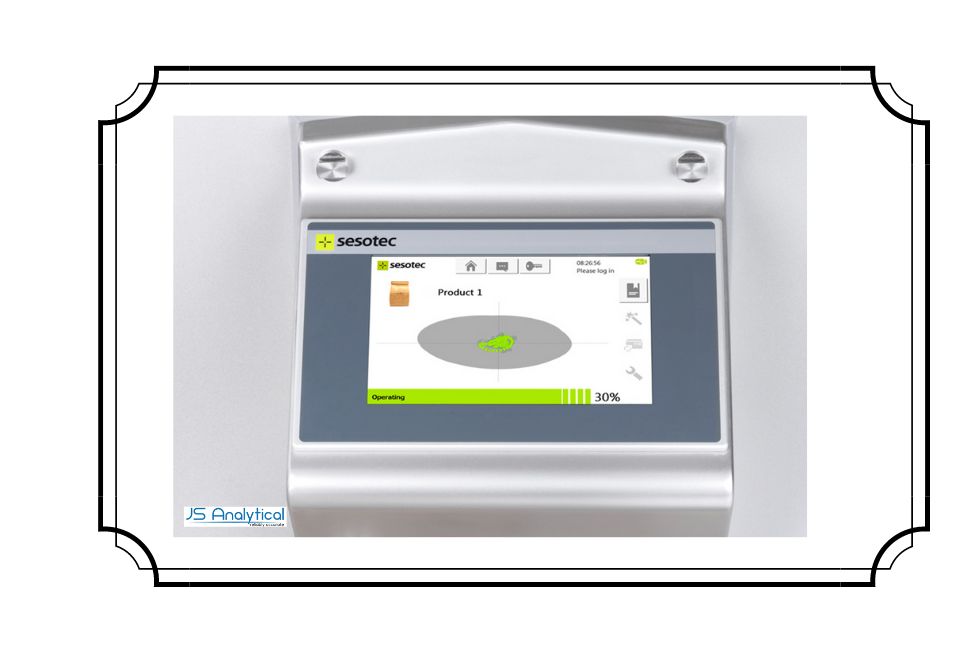 Low-loss separation
Swivel arms, air-blast nozzles, pushers, rejection flaps, swivel hoppers, and retraction conveyor metal detector belts are some options for safely, automatically, and with minimum material loss eliminating contaminated items. The particular option is to determine by the product's characteristics, the mode of transportation, and other factors.